Pneumatic Tools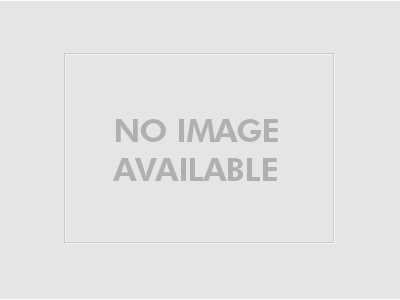 Pneumatic Tools
R6 Series:
Durable, quality tools that can withstand frequent and rigorous applications, the R6 Series can handle 6 hour workdays and get the job done.
R8 Series:
High-quality tools designed for daily, 8 hour use in demanding applications and environments, the R8 Series are engineered with additional features for improved power, safety and comfort.
R12 Series:
Rated to last for those demanding 12 hour days, the R12 Series air tools are built to tackle the most extreme jobs. Engineered for Overtime, these tools feature the superior strength and durability needed across a wide range of applications.
Our Pneumatic Tools Catalog and Price List are available on-line. Request a quote for the Pneumatic Tools you need on-line today, or contact Polyconn for further information.
Space Kitty