Pneumatic Spray Guns and Accessories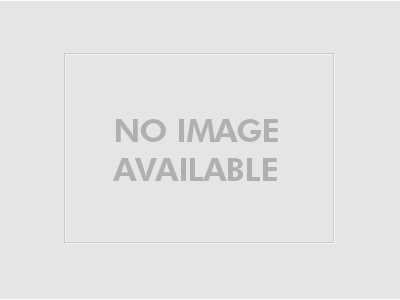 Pneumatic Spray Guns and Accessories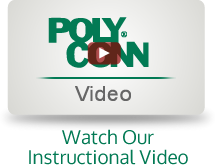 The R12 Series, gravity-feed Spray Guns feature industry-leading HVLP technology with adjustable fluid controls. Teplaceable nozzle kits enable spraying a wide variety of materials.
Our Pneumatic Tools Catalog and Price List are available on-line. Request a quote for the Pneumatic Tools you need on-line today, or contact Polyconn for further information.
If the Qty shows "In Stock" please note that the availability is subject to change dependent upon quantity ordered.