Pneumatic Ratchets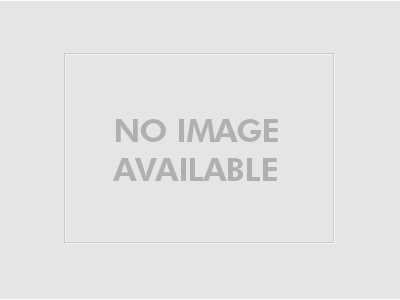 Pneumatic Ratchets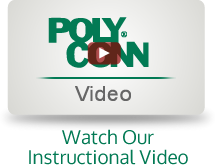 Offering a complete line from stubby, mini and full-size body styles, and from 1/4" to 1/2", we have the perfect ratchet that delivers smooth operation and precision in both industrial and automotive environments.
Our Pneumatic Tools Catalog and Price List are available on-line. Request a quote for the Pneumatic Tools you need on-line today, or contact Polyconn for further information.
If the Qty shows "In Stock" please note that the availability is subject to change dependent upon quantity ordered.