Plastic Push-In Fittings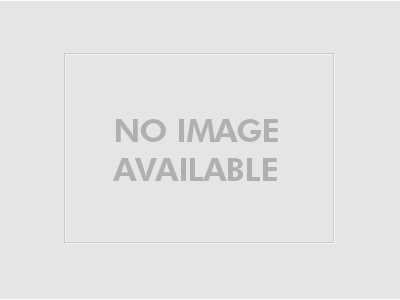 Plastic Push-In Fittings
LIMITED STOCK AVAILABLE. ITEM WILL BE A DISCONTINUED ONCE CURRENT STOCK IS GONE. CONTACT POLYCONN FOR AVAILABLILITY.
Polyconn's plastic push-in fittings are made from Acetal, also known as POM. They are highly durable and resistant to fatigue and creep. It has high resistance to a wide range of organic & inorganic chemicals and detergents. It is NOT recommended for use with strong acids or repeated exposure to strong oxidizers.
Applications:
Water and Food
Air
Gasses (non explosive)
Vacuum
Liquids
Our plastic fittings are manufactured from safe, non-toxic materials meeting the requirements of the US FDA, WRAS, ANSI/NSF-51, 61 and SK Zert. These are widely used in water purification, food/beverage and pneumatic systems.
The plastic fitting provides quick and convenient assemble – saving time & expense. Defects are easily detectable and maintenance is easy with quick dismantling access. All connections can be assembled & disassembled repeatedly.
Request a quote online for the plastic push-in fittings you need, or
Contact Polyconn
for any questions.